DevOps is a methodology that emphasizes the collaboration and communication of both software developers and IT and automating the process of software delivery and infrastructure changes. It aims at establishing a process and environment where building, testing, and releasing software is more reliable by removing any bottlenecks in software development and ensuring agile delivery for software-driven innovation. Our DevOps solutions bridges the gaps that exists between software development, quality assurance, and IT operations thereby enabling you to quickly produce software products and services, while improving operational performance significantly.
VASPP believes in the concept "User-Centric, Process Driven then followed by Technology". Starting with the right mindset, we establish the right process and then choose the right tools to deliver high quality software quickly.
How we engage:




Assessment and Strategy Planning
Assess the current Big Picture consisting of people, process, and technology products. Isolate and evaluate pain points
Ideate the-idea state and create a roadmap
Identify success criterias
Create a Pilot Framework 
Create a framework to implement the target solutions
Leverage your existing IT investments and integrate them with our experience in an ecosystem of open source and licensed tools.
Managed Services
See and touch an actual process model of your new end-user experience in a secure environment
Showcase results to internal stakeholders to catalyze sponsorship
Package your innovation for reuse
DevOps End-to-End Implementation
Analyze, design, construct, automate and implement according to the needs identified for each project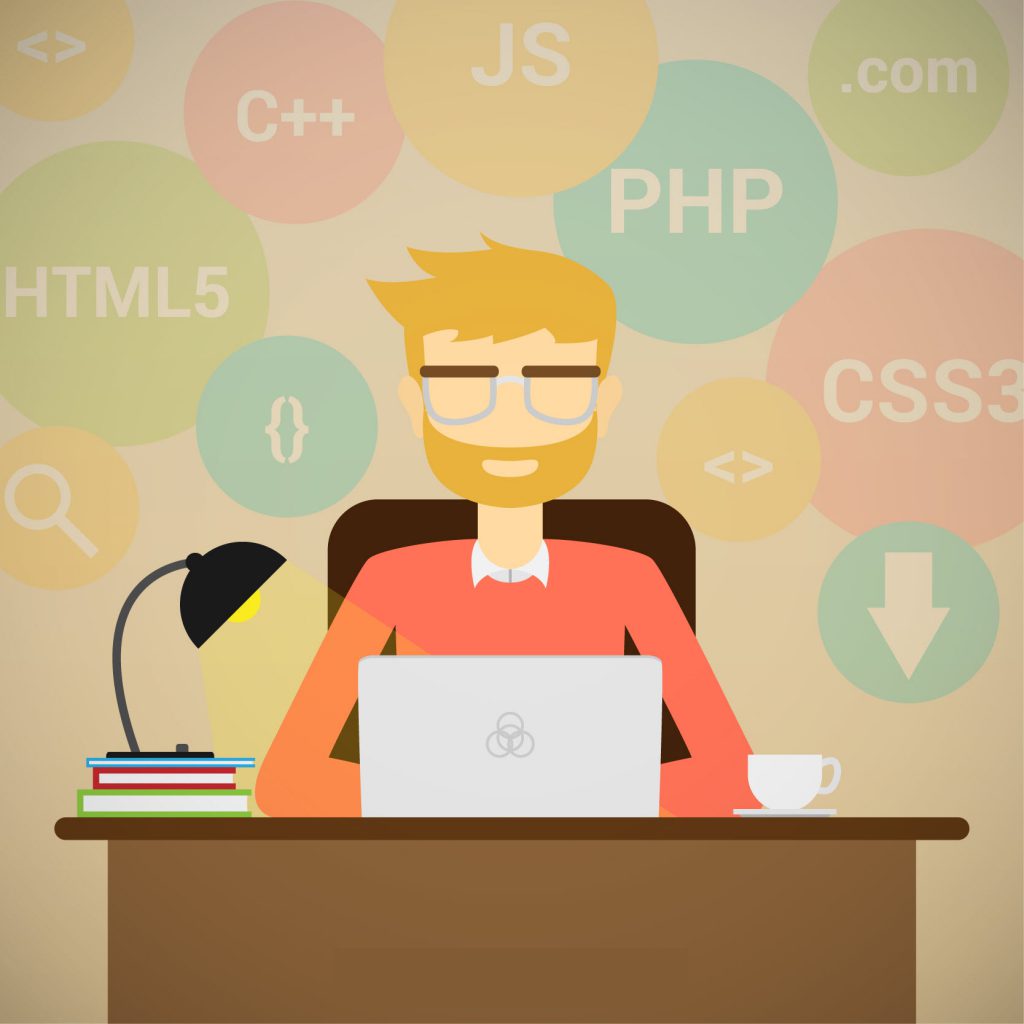 We deliver custom tailored application be it desktop, web or mobile applications, we have the expertise to create custom, affordable applications using cutting edge technologies, assisting you from the day one of project. The key factor for a mobile application success is starting in a clear design thinking workshop to understand the customer needs.
We are in full collaboration to review, test and maintain the delivered applications. Our services go far beyond the code development. Our applications are developed with care.
Rapid results
In today's fast-paced, reducing time to market is often a critical path to the application success. Our approach emphasizes on rapid prototyping and sprint development phases.
Project Transparency
As a customer, you are fully updated on the project status, and your feedback is critical to the continuous improvement of the mobile solution.
Improved quality
Our process relies on continuous testing procedures, which means application bugs are discovered and fixed early on.