User Experience (UX) is the flavor of a person has when interacting with a specific software or application. At VASPP, we combine the wishes and requirements of stakeholders. Those of the users to design solutions will increase efficiency, productivity, and satisfaction for users. We value simplicity, coherence, and pay close attention to details.
Today's enterprises need to evolve faster than ever before. They have to adapt themselves to the latest in technology, Mobile, Cloud and Data Analytics. And our team is helping them do that.
VASPP Design Thinking approach is a vast road-map which has more to do with research, analysis and intuition, than taking up the latest technology alone. It is about creating an organization which is agile enough to adapt to future changes in user's expectations, by employing the latest in user experience, technology and analytics. VASPP teams work very closely with all the customers to align their business needs on the digital world with agility and adaptability. This is what will transform it into a truly digital brand which can evolve.
Design Thinking steps used :






General Definition and Goals
Rapid prototyping and UI visualizations
Focus on designing for and involving end-users in the concept process
Demonstrate advantages of the visualization as a new user requirement management
Encourage customers and internal teams to work with visual tools
Approach
Provide essential UX* process and state of the art simulation tools (iRise, AXURE, SAP Build, SAP Splash)
Scalable           → Able to address different engagement needs
Standardized    → Based on effective, proven UCD** methods
Flexible           → Applicable in all phases of the software life cycle
Benefits
Seeing is believing – early Buy-In of the stakeholders, quick sign-offs
Avoid misunderstanding expenses for revision when managing offshore projects
Slash development time and costs
Achieve User Acceptance
Simplified Transactions, User-friendly Interfaces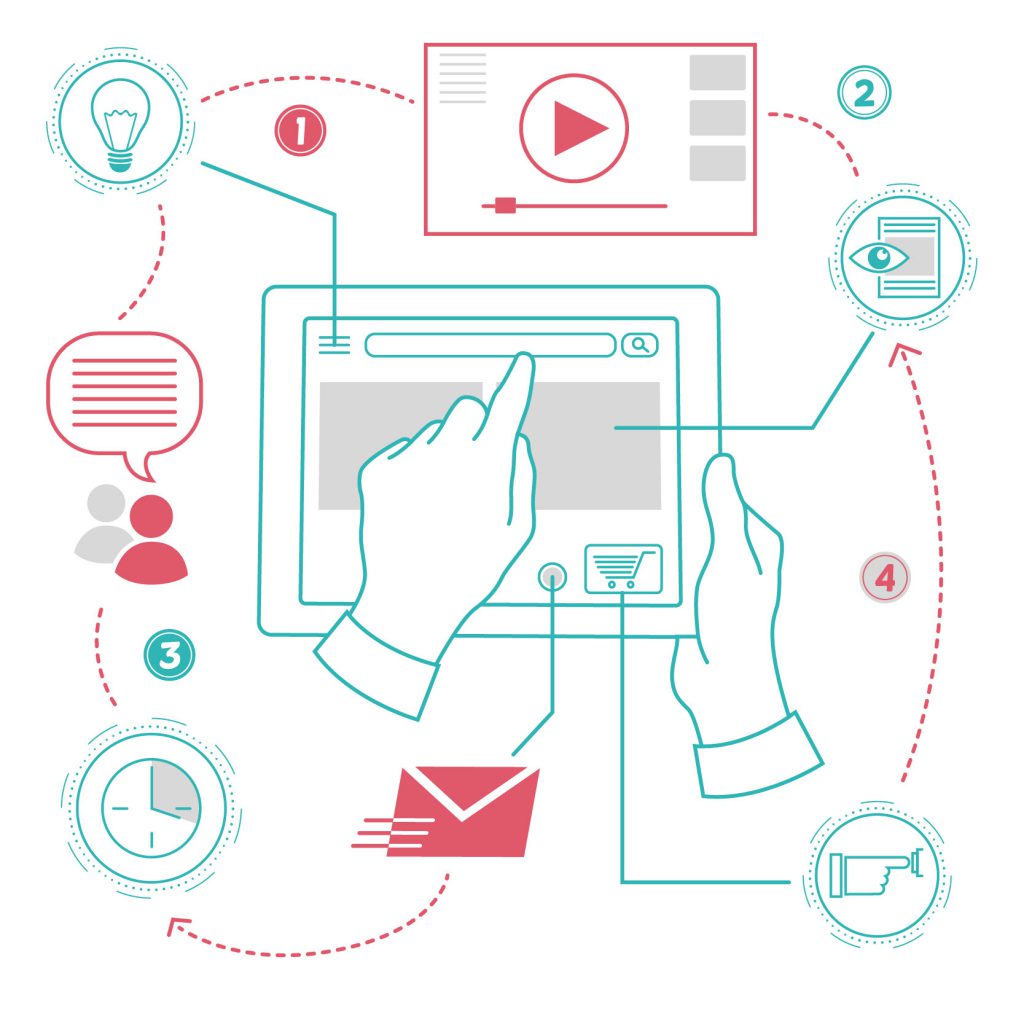 Nowadays there are various opportunities to ease the use of SAP and to shape the usage to be more target-oriented. Besides the classic SAP GUI, transactions can also be output via
WebDynpro
Fiori and
Screen Personas.
To evaluate which technology is the best for your users ask yourself the following questions:
Who are your users (Power User, Occasional User, Manager etc.)?
How and when do they use SAP?
Which requirements do they have on the SAP system?
Which devices do they use to access the SAP system?