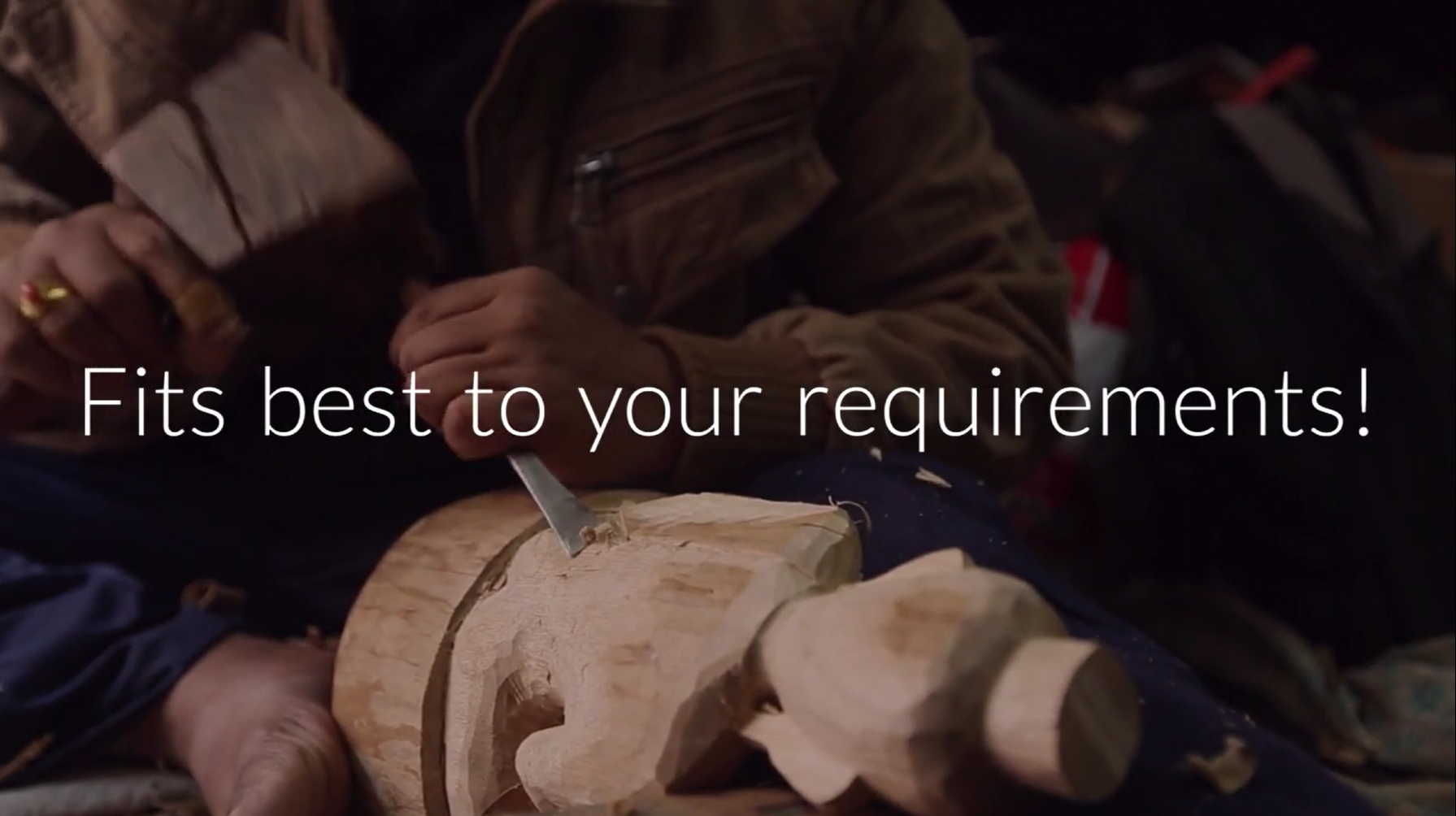 In order to reduce your application environment costs while continuously optimizing and innovating your SAP environment. Collaborate with VASPP and work with a team that's sharply focused on making your IT applications more reliable and more cost-effective.
Application Development and Maintenance Services from VASPP offer the full scope of services to improve your return on IT spend.
SAP FIORI
SAP UI5
SAP HANA Cloud Platform
SAP ABAP
SAP Netweaver Gateway (SAP GW)
HTML5 Application
S4 Extension
SF Extension
Hybris Visual Commerce Extension
We can help clients improve their return on SAP IT spend :
Drive measurable improvements in product quality, reducing defect density; increase development productivity; and deliver on-time and on-budget.
Improve productivity while reducing costs by as much as 50%.