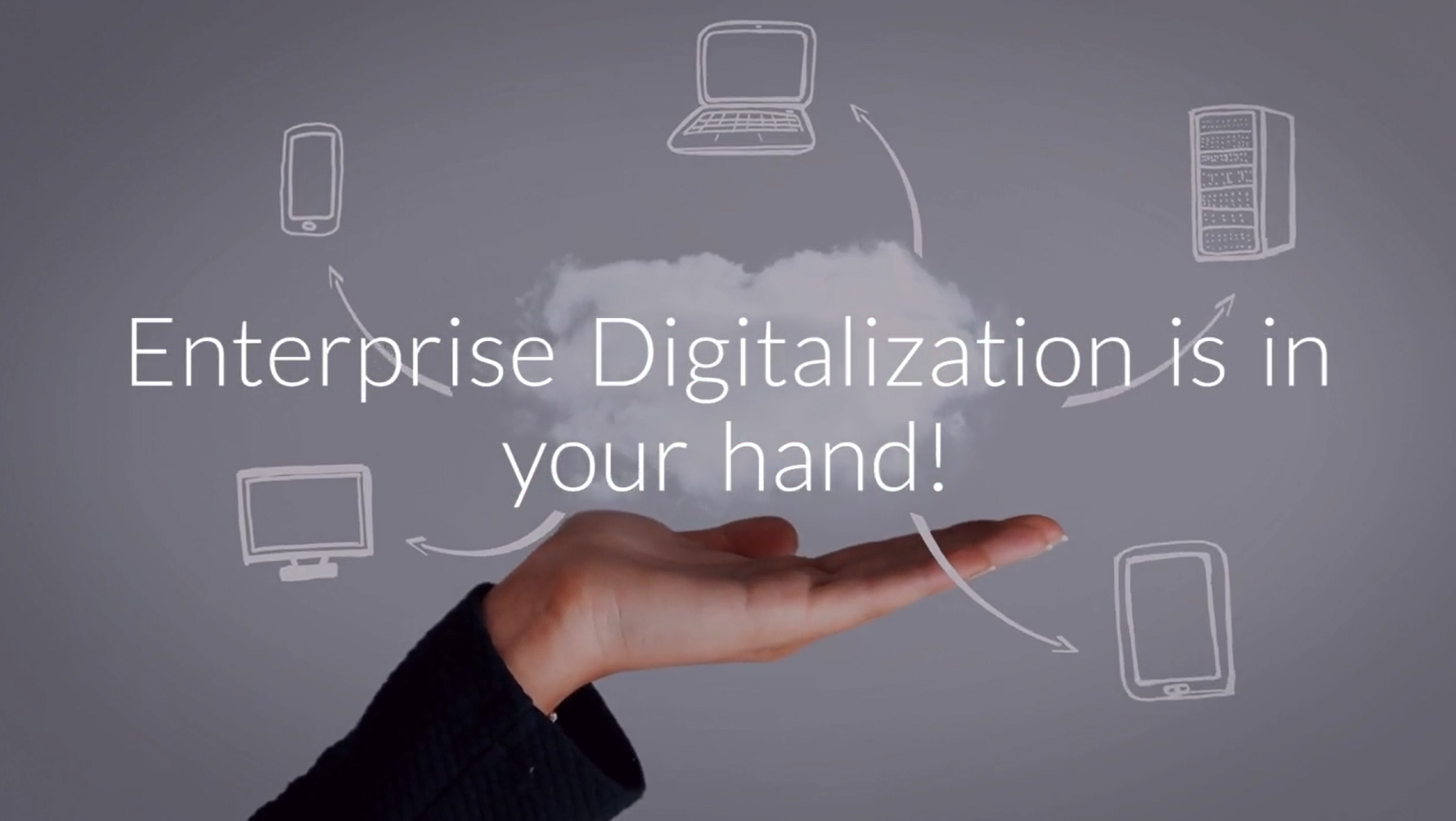 In a digital age, technology is a critical enabler of business transformation and growth. When it works well, technology helps businesses gain a competitive advantage by allowing them to innovate and develop products at a faster pace.
Our consultants help clients that are embarking on major technology-dependent growth or change to identify the optimal future state of IT, aligned with business needs, and to develop an implementation blueprint.
VASPP first assess the current state of IT to understand where its strengths and weaknesses lie. With strategic priorities in mind, we then lay out a road-map to bring IT to its optimal future state. That generally means developing a short-term plan to improve capabilities, such as processes and talent, as well as a longer-term plan to reshape technology solutions, including infrastructure, applications and data.
Finally, we look practically at how an organization can achieve its goals, taking budget constraints and competing investment priorities into account.
Defining the road-map together is our key path to the companies' success.
.