Let VASPP take care of your IT needs
Looking to strategically improve your company's operations? Outtasking day-to-day IT management responsibilities is a cost-effective way to focus on your core business without wasting time and money on processes that aren't your strong points. VASPP can help.
VASPP offers a full suite of outsourcing services to help ensure that IT remains your most valuable business tool.
WE ARE RESPONSIBLE
Solve issues before they harm your business, minimize disruption caused by new technology and stay competitive without letting IT slow you down.
NO SURPRISES
Avoid unexpected costs and unrealistic schedules and make sure irregularities are discovered before they impact your business.
AGILE RESPONSE
Focus on results, scale services up or down as your priorities change, and get immediate access to IT expertise for maximum flexibility and proactive choices.
SATISFACTION
Enable your IT staff to focus on innovation, digitalization strategy and delivering value, not firefighting. Keep your business users motivated and engaged.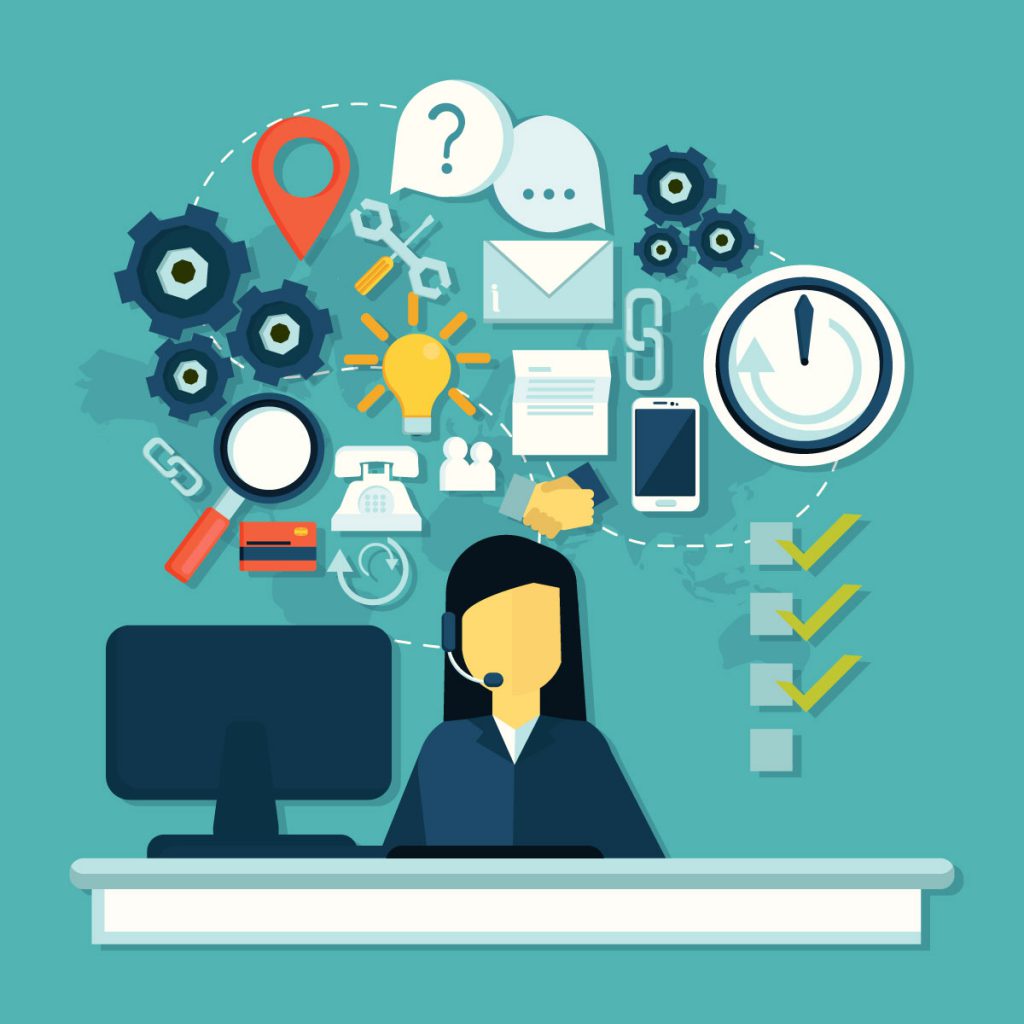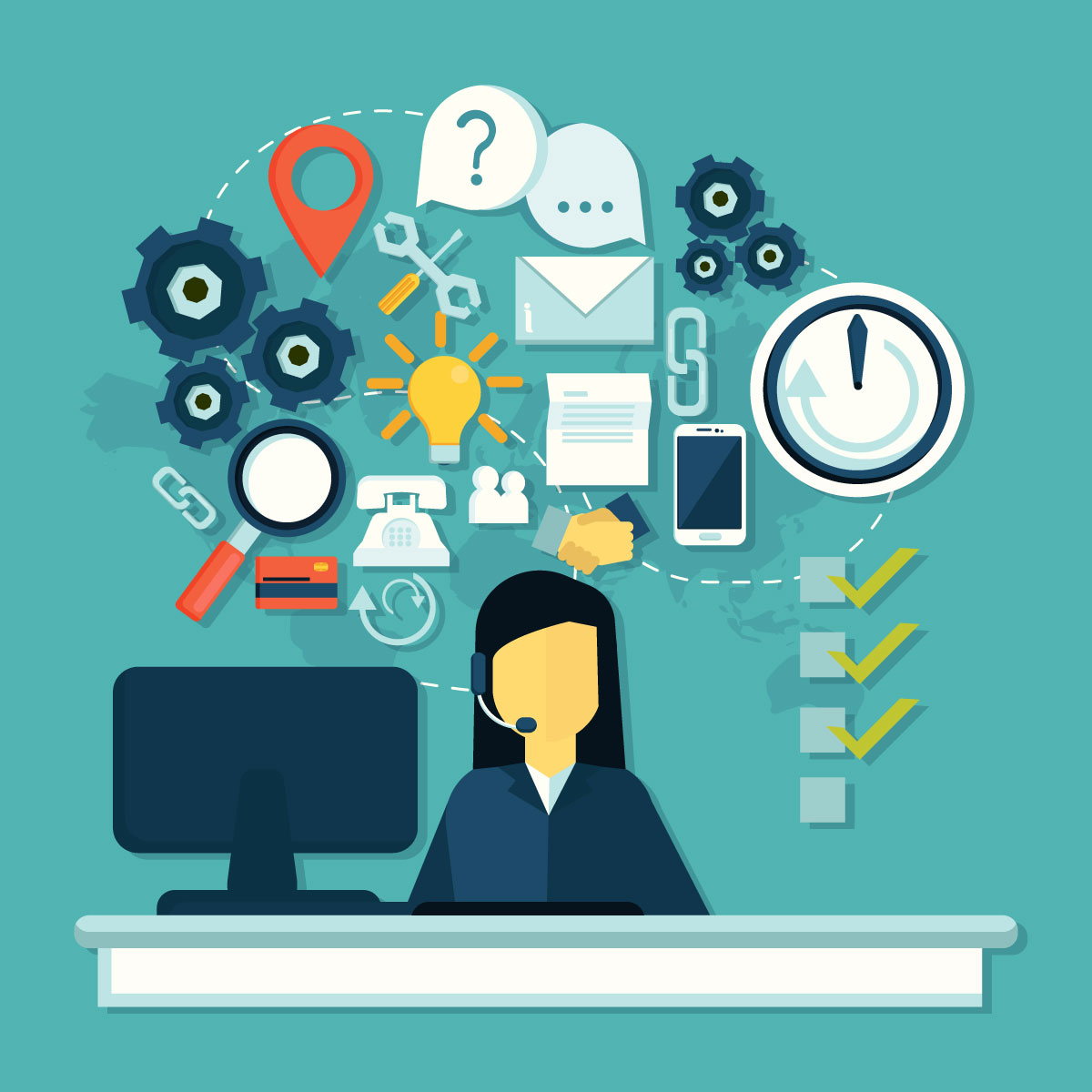 SAP Application Development
SAP has become a key business tool for many organizations, however, the challenge of maintaining these investments and incorporating technologies such as SAP NetWeaver (New technology Netweaver ?)  is very real, especially given the industry-wide shortage of SAP skills. Moreover, IT departments must continue to meet the business's requirements for quality, predictability and responsiveness.
Our suite of services includes application maintenance, production support, incremental enhancements, service management and release and configuration management. It can be tailored to meet your precise needs.
Identity and Access Management
Our solution is backed by VASPP's robust, comprehensive and proven SAP methodologies, along with an SAP estimating capability, supporting SAP tool suite, support processes and procedures and SAP-specific production-acceptance criteria. Working with VASPP, clients can increase productivity and quality as well as improve service execution and reliability on the path to achieving high performance.
Mobile Application Management