The Digitalization partner you have been looking for!
Award Winning team
More than 100 years of cumulative experience in product development and High End consulting.
Top Skilled Certified Consultants
50+ Engineers focused on consulting & developing Products and Solutions for Enterprises across different Verticals
Wide Network of Industry Experts
VASPP industry Experts are knowledgeable consultants to assist our customers in gaining an in-depth understanding of the business topics. Bringing quality of market analysis and insights generated by our people.
Pre-Packaged Rapid Implementation Solutions
To help you shorten time-to-deployment, our solutions are designed to show us a thorough understanding of our customer needs. To accelerate getting you up and running with the required solutions benefiting from our numerous successful implementations and industry best practices to ensure a timely and cost-effective process.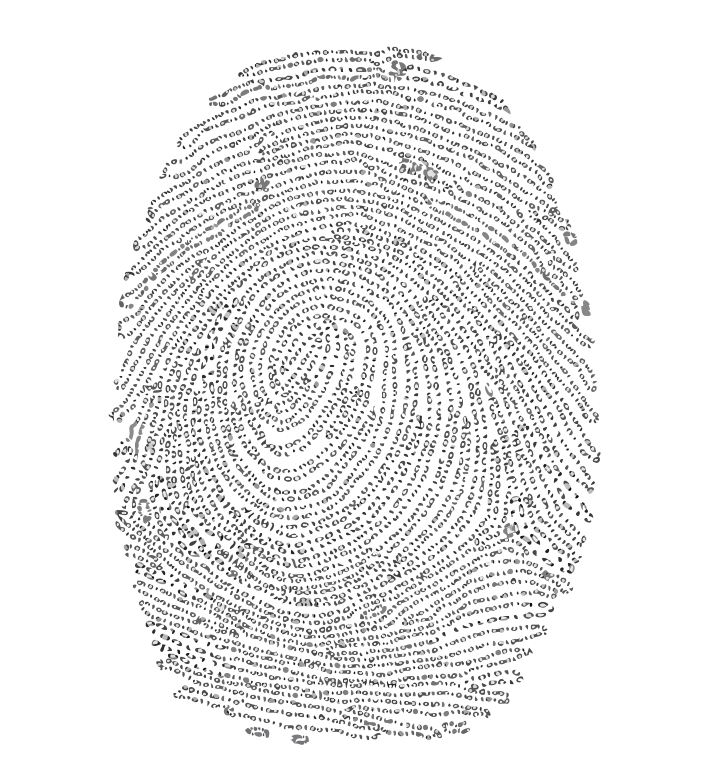 Projects
Projects
With our customer-centric, results-based philosophy to project delivery, we provide our clients with friendly, experienced, knowledgeable IT professionals who have years of hands-on experience delivering successful IT projects.

High Quality
High Quality
IT project management services utilizing best practice and tested methodologies including project planning, project stage management and project closure.

Optimization
Optimization
Centralizes management and maintenance of key IT applications and infrastructure,
Standardizes automatic deployment of critical applications,
Simplifies new technology integrations

Fully Customizable
Fully Customizable
SAP applications that suits your specific needs simply isn't available. We custom-build to your specifications in an efficient way and deliver a high-quality app and cost-effective customized applications.
Delighting Customers with empathy to user centric approach.
Our Core Expertise
SAP UI5, Fiori and HCP
VASPP provides consulting services to deliver a better User Experience to the SAP End-Users enabling these transformations. Mobile SAP Fiori for gives business teams access to SAP data at your finger tips.
Using SAP Fiori reduces IT and training costs and it empowers employees and Managers to make quick and easy decisions.
SAP extensions
VASPP believes that most of companies execute their business processes in their specific way, and using SAP Extension process to gain more business benefits. We design solutions tailored to the client's needs and are often unique market solutions, meet the industry requirement and facilitate the daily work of employees.
Ecommerce Solutions
To ensure the success of your E-Commerce we offer our products, and solutions that will help optimize your shop and attract increasingly well-informed and digitally networked consumers. We drive our customer performance of your online shop, and innovation and technology is our passion.
IT Advisory & Strategy
VASPP offers to clients with high quality IT advisory, project management, business analysis and information technology services for clients in both the public and private sectors.
We provide end-to-end business and information technology solutions ranging from operational and IT strategic plans, development of business processes and requirements through to application development, integration and implementation.
Innovation Strategy & Incubation
Our innovation strategy is a plan to grow market shares or profits through disruptive products, service and breakthrough innovation. An effective strategy must address unmet needs to target to help customers get the process completed in the best way.
Master Data Governance
VASPP ensures that data collection, validation and movement is sufficiently maintained and controlled to avoid the costly consequences of bad data. With the help of SAP Master Data Governance, we establish frameworks, methodologies, and accelerators to deliver your governance program. Our experience is that a well-planned blueprinting process takes precedence over stampeding to the go-live.
Governance, Risk and Compliance
The compliance and risk landscape is continually changing. We work with our clients to put in place a GRC strategy which will increase their shareholder value and empower them to increase Risk Management visibility.
VASPP helps the customer tackle the broad issues of corporate Governance, enterprise Risk management, and effective corporate Compliance.
Design Thinking
VASPP is using the Design Thinking methodology to create a unique, and exceptional customer experiences during the first phase of a project. It will increase customer adoption, and it is also one of the best approaches to promote multi-disciplinary co-creation teams, to get simplicity from complexity and to develop new solutions at the right moment.
Customer Support
VASPP provides a strong and robus customer support service with professional and experienced consultants around the clock. Our area of customer service is SAP project support, SAP technical outsourcing for S/4 HAHA, FIORI, ABAP, BI, and many other required skills