Be Brief, Be BREVO... #jointhebrevolution
One Destination for all business analytical needs.
Create your own dashboard with smart KPI suggestions using Machine Learning algorithms. Integrated with Google sheets, serving as a navigation hub for specific business processes and enabling users to focus on the task in hand.
Why Brevo?
In today's enterprise environment, data is widespread, across multiple sources, resulting in business leaders spending over 80% of their resources searching for relevant data using multiple tools—and less than 20% making decisions. Moreover, users tend to revisit or recreate similar KPIs over a period of time, but there are no tools to help understand this behavioral pattern. This gap drastically heightens a CxO's dependency on technology to find and make sense of data patterns.
We fundamentally believe that there is a better, easier way to help the global community utilize their time in decision making, rather than being saddled with thousands of reports.
The SAP + Google Cloud Intelligent App Challenge provided us with an exemplary opportunity to develop a solution that is not just another visualization/business intelligence tool, but rather enables anyone to explore, envision and share patterns: BREVO (Business Reporting Engine for Visualization and Overview).
Choose your Visualization
BREVO offers a comprehensive set of data-aware charting controls that combine outstanding ease-of-use and advanced features that empower users to easily build simple visualizations, and extremely sophisticated analyses and dashboards.
Select from a range of options the objects you need for your dashboard visualization – from charts to maps to tabular data.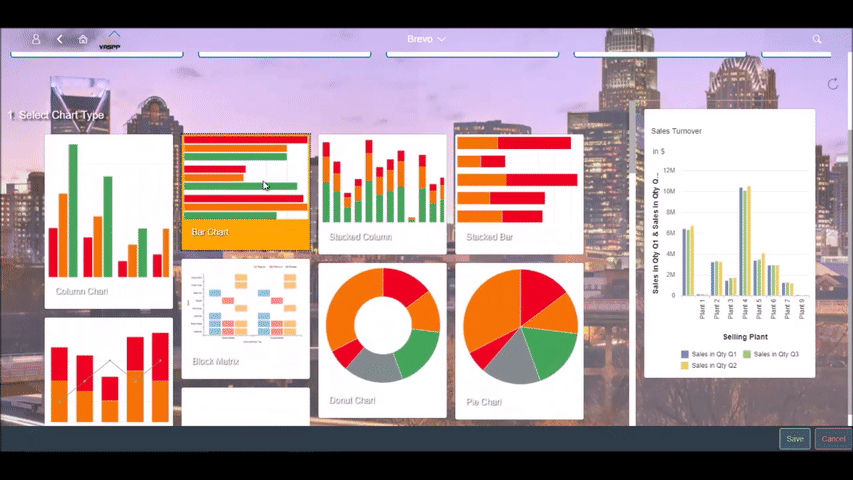 General Configuration
BREVO provides full flexibility in linking dashboard elements with Drilldown reports such as SAP BI Tools (BOBJ, WeBI, Analysis for Office, Design Studio), QlikView, Tableau Reports or PANA Drilldown.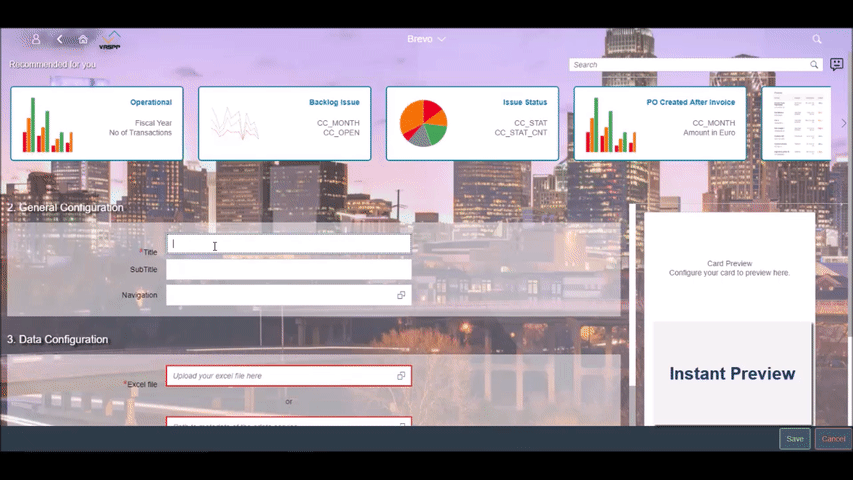 Choose your Data Source
BREVO users can easily consume data from to any data source and instantly preview pre-prepared data models.
Select a file or a data-set: BREVO automatically discovers codes, measures, descriptions, dimensions and hierarchies. Data is immediately previewed for editing, easy review and manipulation using formulas. Need more information? No problem, you can always enrich data models by automatically blending additional data sets.
When you are happy with your changes, just click and you are good to go ahead with your analysis.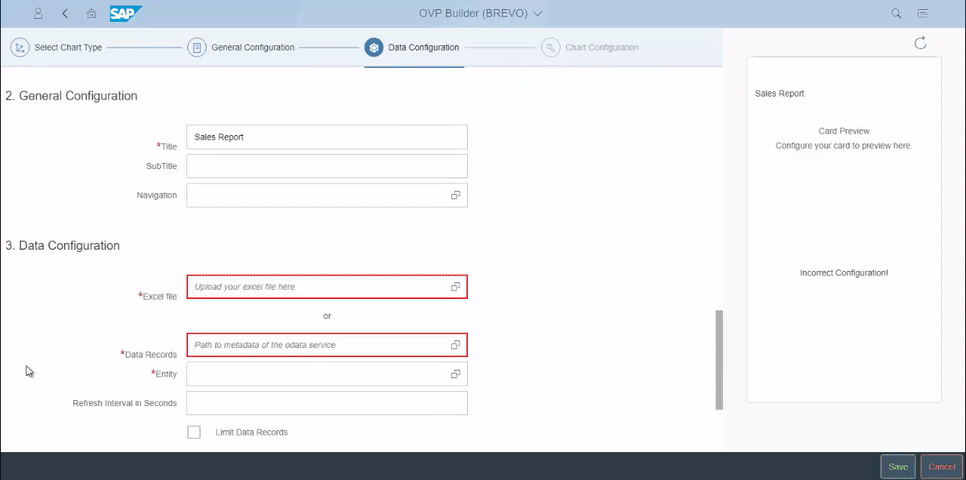 Personalize your KPI and Run
Setup rules to visualize data and workflow to model all typical business data, such as calculations, the consolidation needed to turn your point analyses into sophisticated performance management applications.
Use the power of BREVO to build business KPIs with ease that seamlessly fit your processes.
BREVO provides a single environment for building and running Business Intelligence dashboards or even perform Performance Management analysis, empowering users to instantly verify their outcomes and easily adjust any application whilst building it.
Get you application up and running with one simple click.