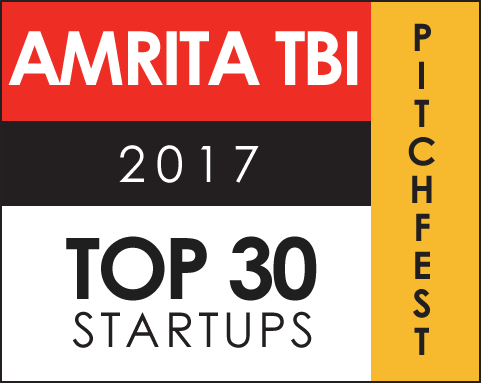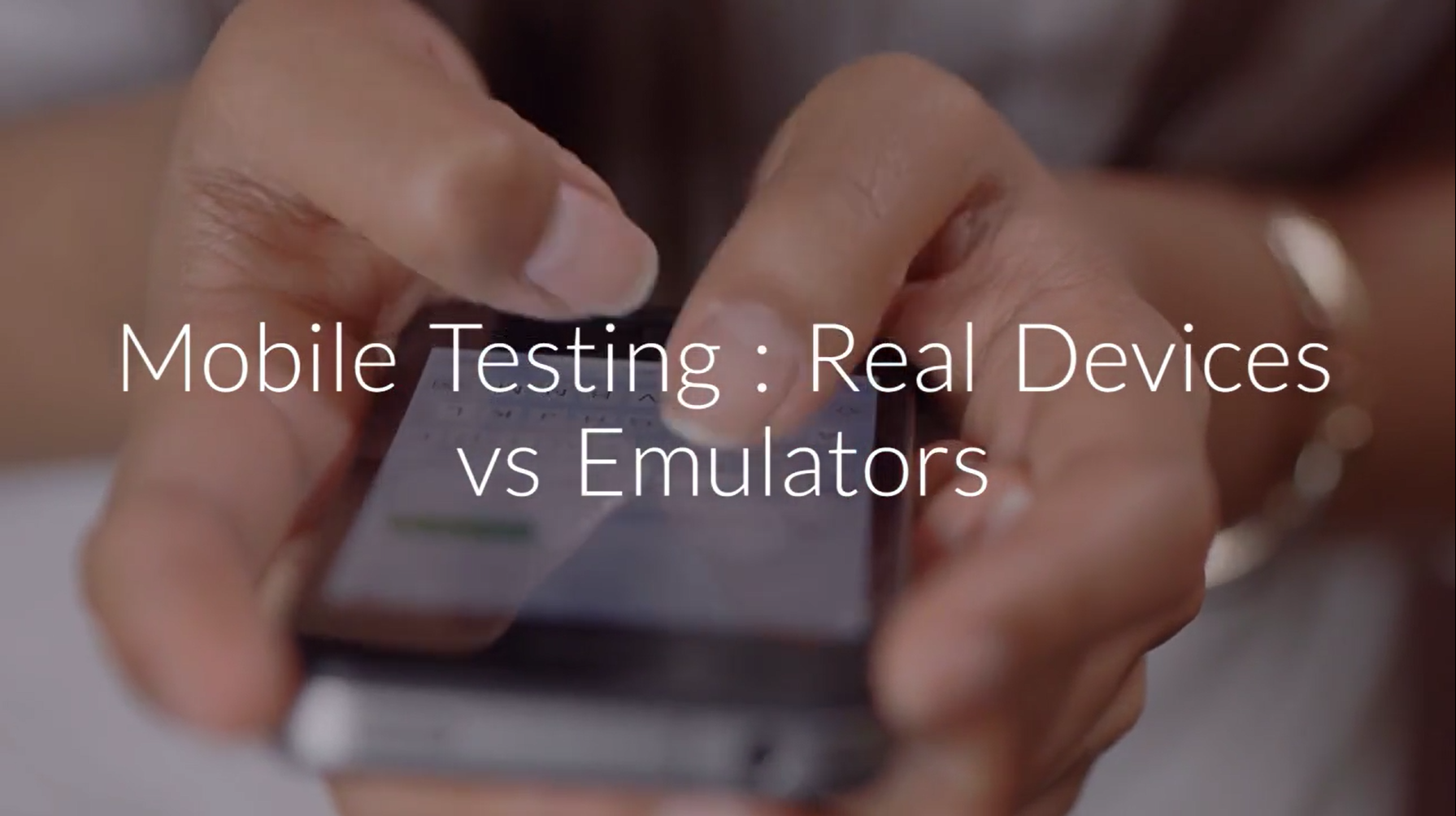 Mobile phones are hand-held technological devices that have undergone several bouts of transformation over the past few decades. Changing in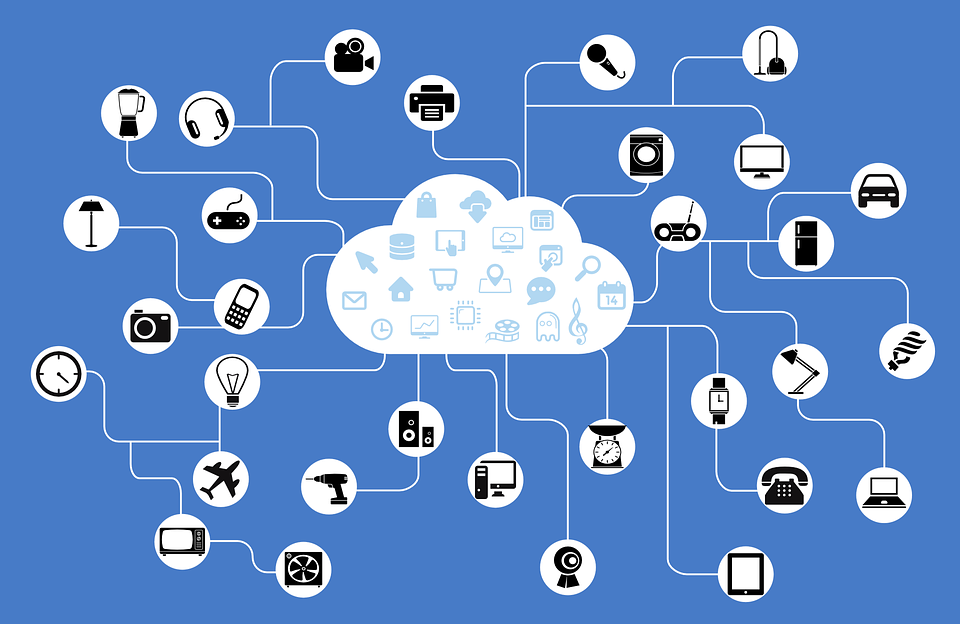 The first web browser was invented in 1990 by Sir Tim Berners-Lee. Most of us to access the information through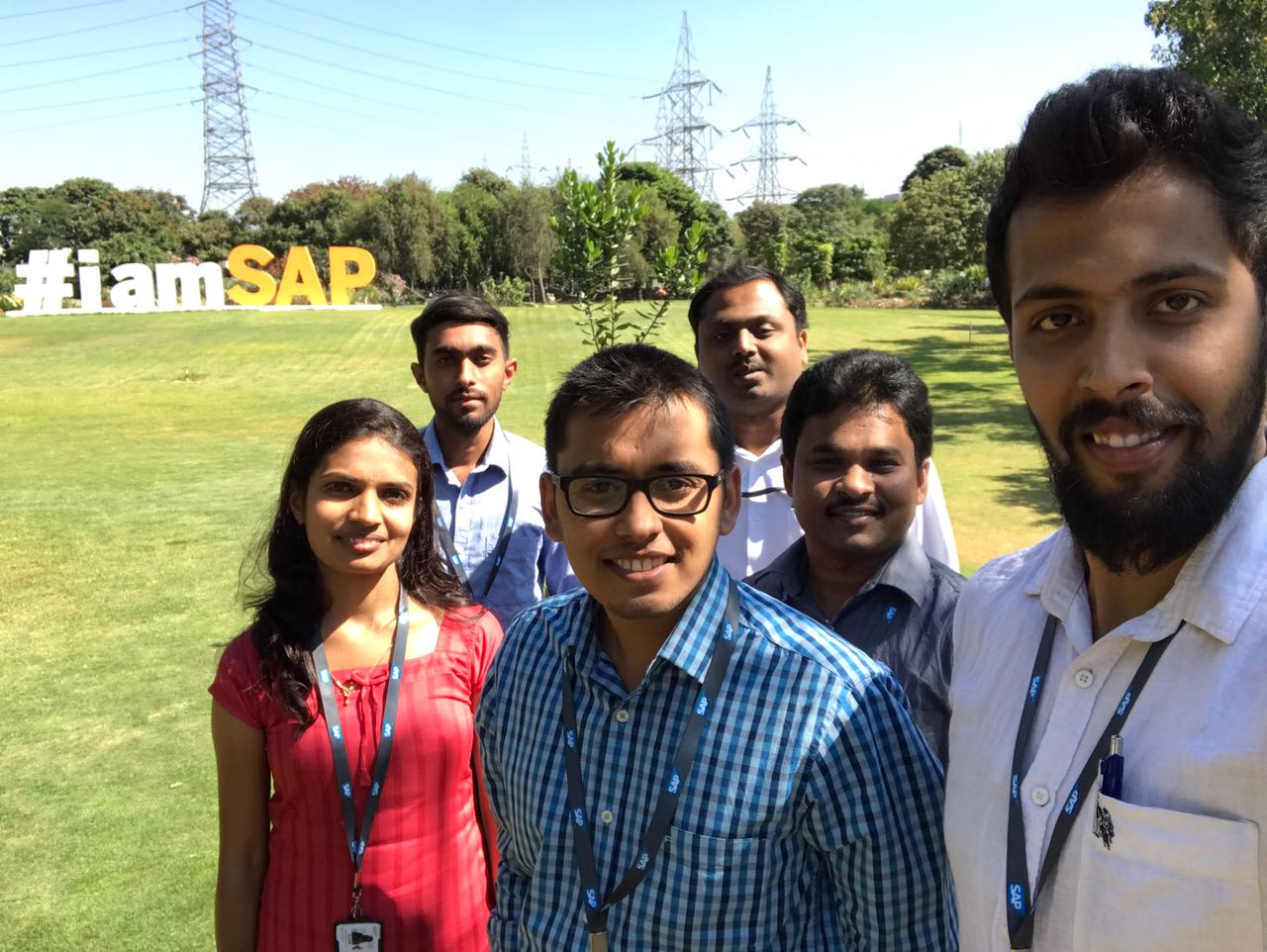 VASPP developers used a great opportunity to showcase their knowledge, skills and competencies to build applications in the Hana Cloud
The demand for consumer grade user experience is growing faster than tools available
The excitement from great looking UI soon dies due to business relevant demand not being met by standard tools
Les décisions ont et seront toujours de plus en plus critiques pour toutes vos organisations. Les dirigeants et les managers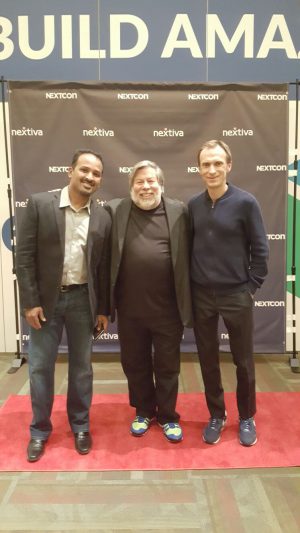 It was fantastic to meet Steve Wozinak "WoZ" and Thomas Gorny backstage at NextCon. Totally an inspiring event to socialize
Take your store and all the visual merchandise to your customers!
As Enterprises are embracing digitization showing advancements in mobility and IoT, exciting new trends are emerging in the technology space waiting to be harnessed to provide an impeccable user experience. One such trend is Chatbots, a mechanism to perform specific tasks using simple voice or text commands.
Present your users the business data they can consume… check out the video
Decisions have and will always be critical for all your organizations. Executives and managers consistently seek real-time intelligence about their business operations to make effective and informed decisions. The better the decisions, the healthier the business performance shall be. An effective decision enables companies to increase precision, consistency and agility, while saving time and money.