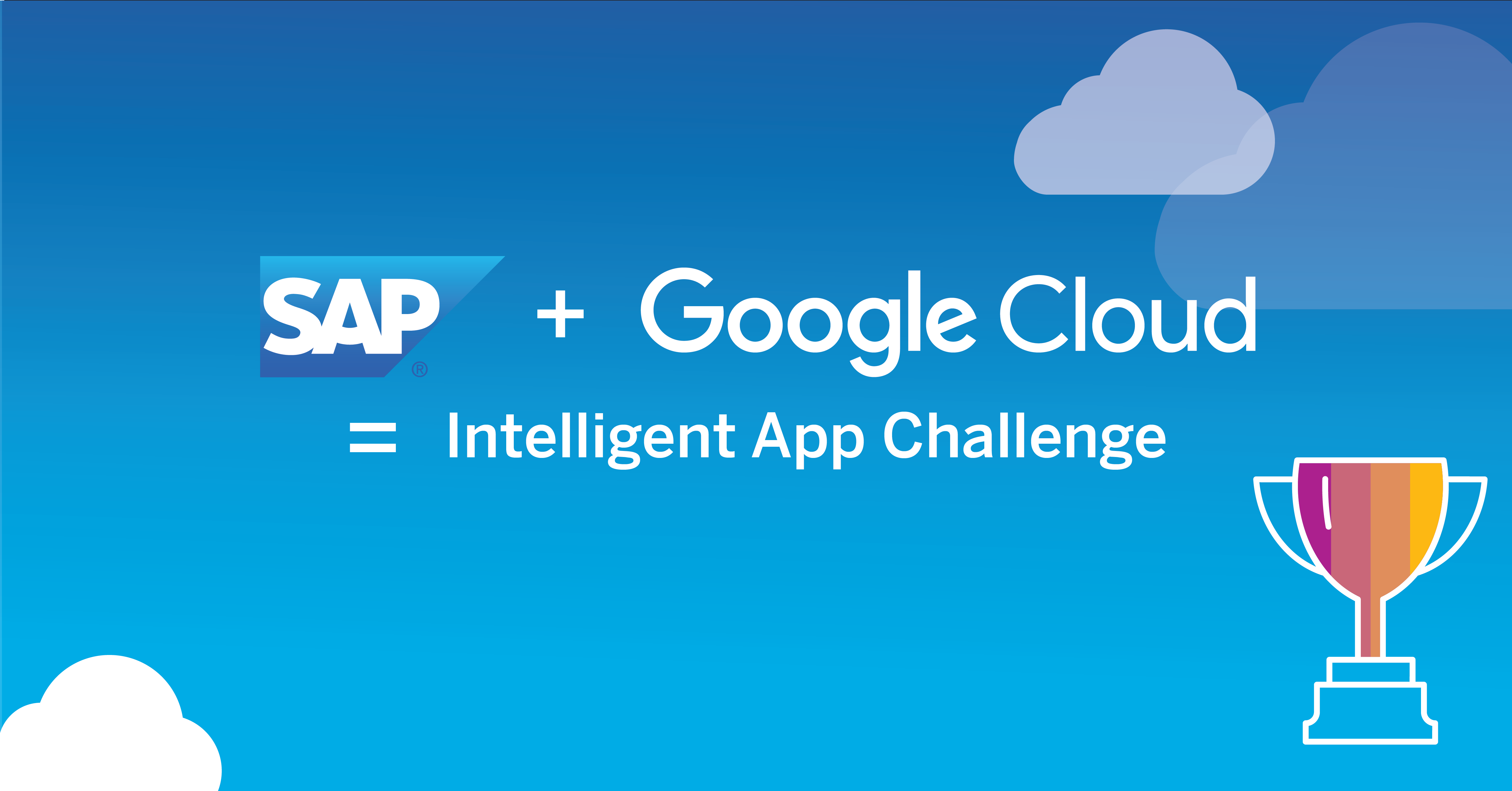 In today's enterprise environment, data is widespread, across multiple sources, resulting in business leaders spending over 80% of their resources searching for relevant data using multiple tools—and less than 20% making decisions. Moreover, users tend to revisit or recreate similar KPIs over a period of time, but there are no tools to help understand this behavioral pattern. This gap drastically heightens a CxO's dependency on technology consulting to find and make sense of data patterns.
We fundamentally believe that there is a better, easier way to help the global community utilize their time in decision making, rather than being saddled with thousands of reports.
The SAP + Google Cloud Intelligent App Challenge provided us with an exemplary opportunity to develop a solution that is not just another visualization/business intelligence tool, but rather enables anyone to explore, envision and share patterns: BREVO (Business Reporting Engine for Visualization and Overview).
BREVO is a platform that enables leaders to discover the "objective truth." The data analytics ecosystem provides for excellent tools to support data discovery, but there are many options leading to a perfect confusion concoction. Its "intelligent" core helps users perform searches and connect tactical data to strategy based on user history.
IT is overloaded… Business demands for reporting are increasing. Information from multiple sources of data and reports are already available


Use the intelligence from SAP Analytics platform and Google Cloud Platform

Happy users!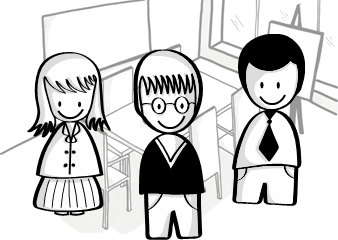 Built on the power of SAP HANA express edition and the Google Cloud Platform, BREVO also offers a simple and smart tool that anyone can use to create dashboards. It incorporates the latest technologies, such as SAP HANA Predictive Services, SAP HANA Full-Text Search, and Google Cloud's Natural Language Processing, Sheets, and Drive APIs, and bundles them with a proprietary visualization engine.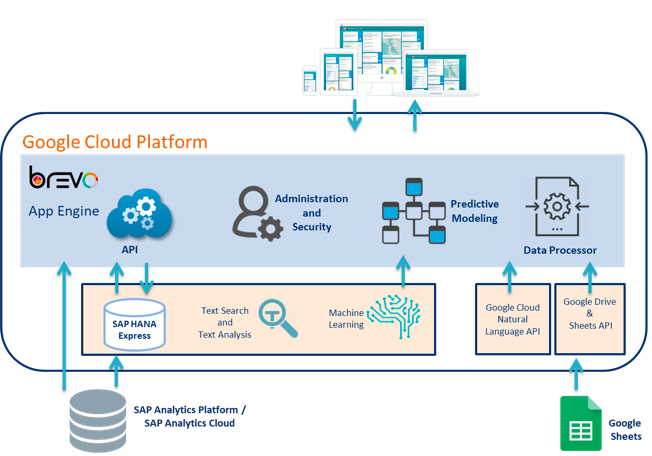 Using SAP Fiori 2.0 design concepts, BREVO delivers a simple and efficient application to create and visualize KPIs in dashboards that are as beautiful as they are functional and include features, such as:
Global filter
Context filtering
Context-based navigational hub
Role-based dashboards
Actionable inputs
The wizard-guided interface makes it very easy for users with diverse levels of experience (with/without technical or analytical know-how) to create their own KPIs and dashboards.
The in-memory computation power of SAP HANA, express edition, enables BREVO to provide real-time data search and data manipulation capabilities. This feature—combined with Google Drive and Sheets APIs—makes it possible to create KPIs from multiple external data sources. SAP HANA Predictive Services does not just assist in forecasting and analysis of business data, it makes the whole process of getting to the right KPI, smarter and simpler.
Based on our proprietary algorithms, the BREVO prediction model knows which KPI is the most relevant to the user, thus enabling KPI recommendations vs. forcing them to search for data.
The Google Natural Language-powered mini-bot provides a user with BREVO assistant in simple English to create KPI cards instantly. [AH4]
The full-text fuzzy search ability in SAP HANA, express edition, used in conjunction with data sets and machine learning outputs delivers the right information (data or KPI) efficiently.
BREVO, leveraging SAP + Google Cloud Platform solutions, empowers leaders by helping them build elegant strategies while simultaneously keeping their finger on the pulse of tactical activities—saving time and resources and allowing the discovery of objective insights.